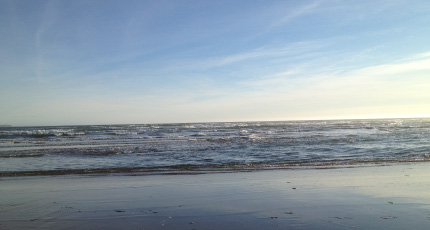 Do you want to get energized around your work and avoid burnout? Do you want to stimulate yourself to be more resourceful?
Our weekly Explore arrives in your inbox with stimulating questions for deep exploration and wisdom-sparking as well as stories of Agents in action.
To subscribe, click "Explore" now to go to paypal and complete your purchase.
The question set from this weekly is worth 10 times the price this is offered at, but I so want you to get to the breakthroughs you deserve, that we packaged it here for just $5 per month.
In your invigorating weekly dose of Agency. You receive:
Consider a question   –   We ask a question to help you breakthrough – and then break it out into a series of deep diving question. Have a personal coach in your inbox!
What does it mean?  — We consider a word or phrase that is unlocking new possibilities.
Sneak a peek   –  We share stories from our Build Lab and you can share your stories too!
Take this –   Key learnings from our community.